Get Co-parent Coaching from someone who's been there and done that with success! Raise happy kids and reclaim your happiness.
Together or separate, all sessions are virtual. Get help today!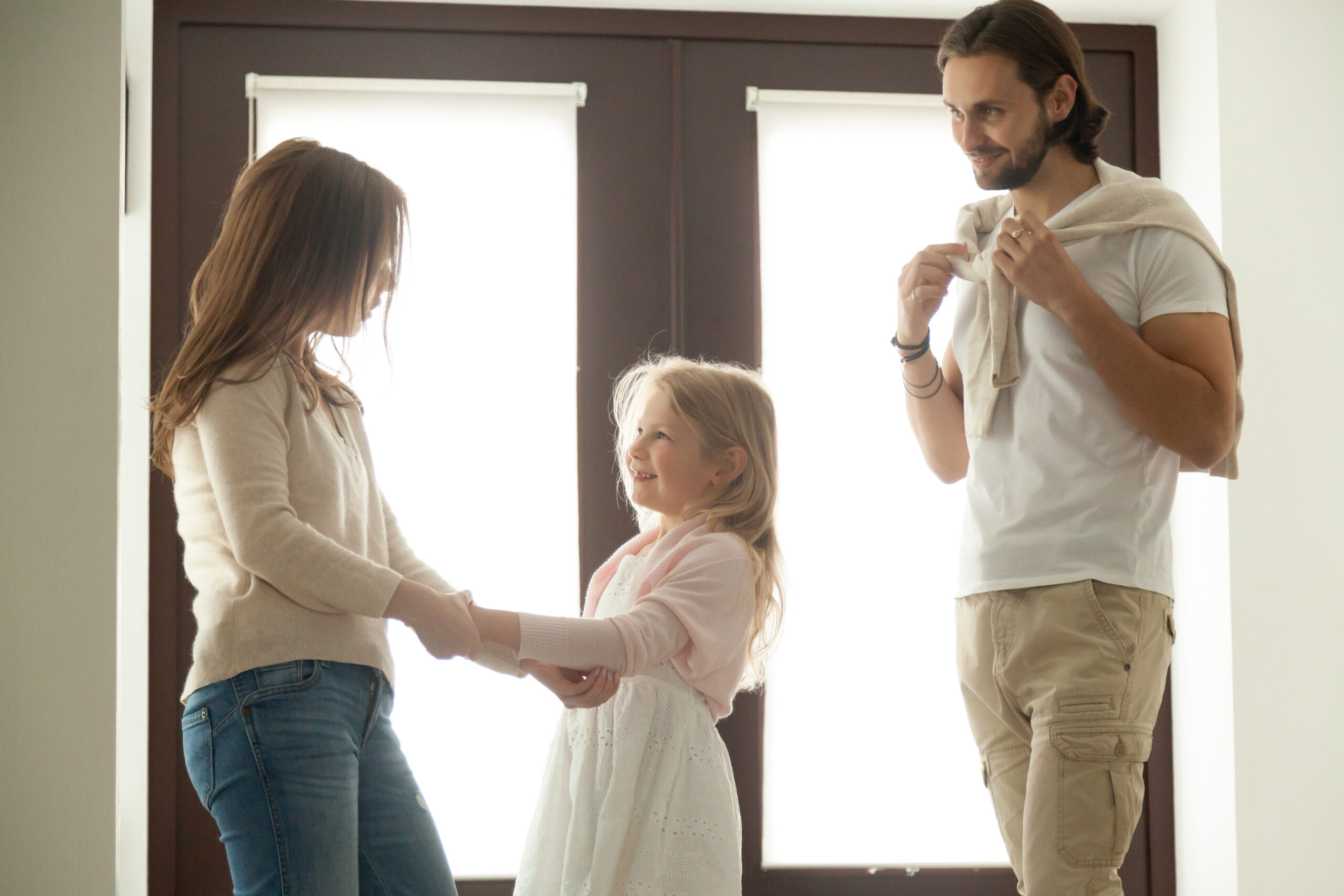 Get Help Creating Your Parenting Plan
After you and your child's other parent split, your relationship as co-parents lives on. How well that works out is up to both of you.  Establishing a parenting plan can provide you with a blueprint for success, but it can be a very emotional process leaving you vulnerable to missing key items or getting bogged down in disagreements.
Help is available!
Teresa will virtually coach you together or separately through the process to ensure that everything is covered and all concerns are resolved. When you're done creating or updating your plan, you'll have a foundation upon which to build a collaborative co-parenting relationship.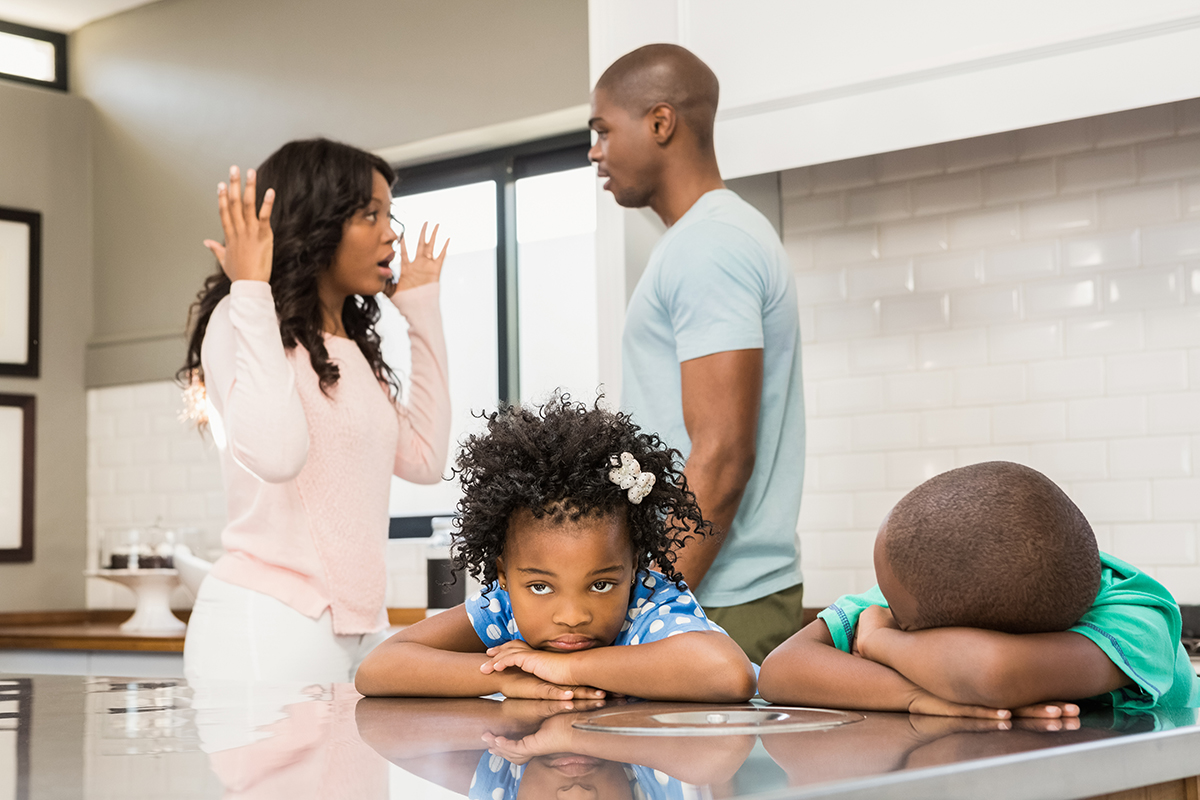 Co-parent Course Correction
Having a hard time getting on the same page with your co-parent? Tired of fighting? Teresa will help you to reset your relationship, bring peace to your interactions, and reclaim your happiness. 
The Co-parenting Course Correction is a great solution not just for co-parents but stepparents and extended family members having trouble adjusting to changing family dynamics. Whether your conflict is recent or decades old, it is never to late to improve a difficult relationship. Teresa has personally lived this journey and will walk this path with you.
Click below to find out more. 
Let's Chat
Have questions about co-parenting or other combative relationships in your life? Want Teresa to share her empowering message of collaboration with your group? Or maybe you have your own  story to share. Send us a message or give us a call to find out how Teresa can help. We'd love to hear from you!