Coming September 15, 2021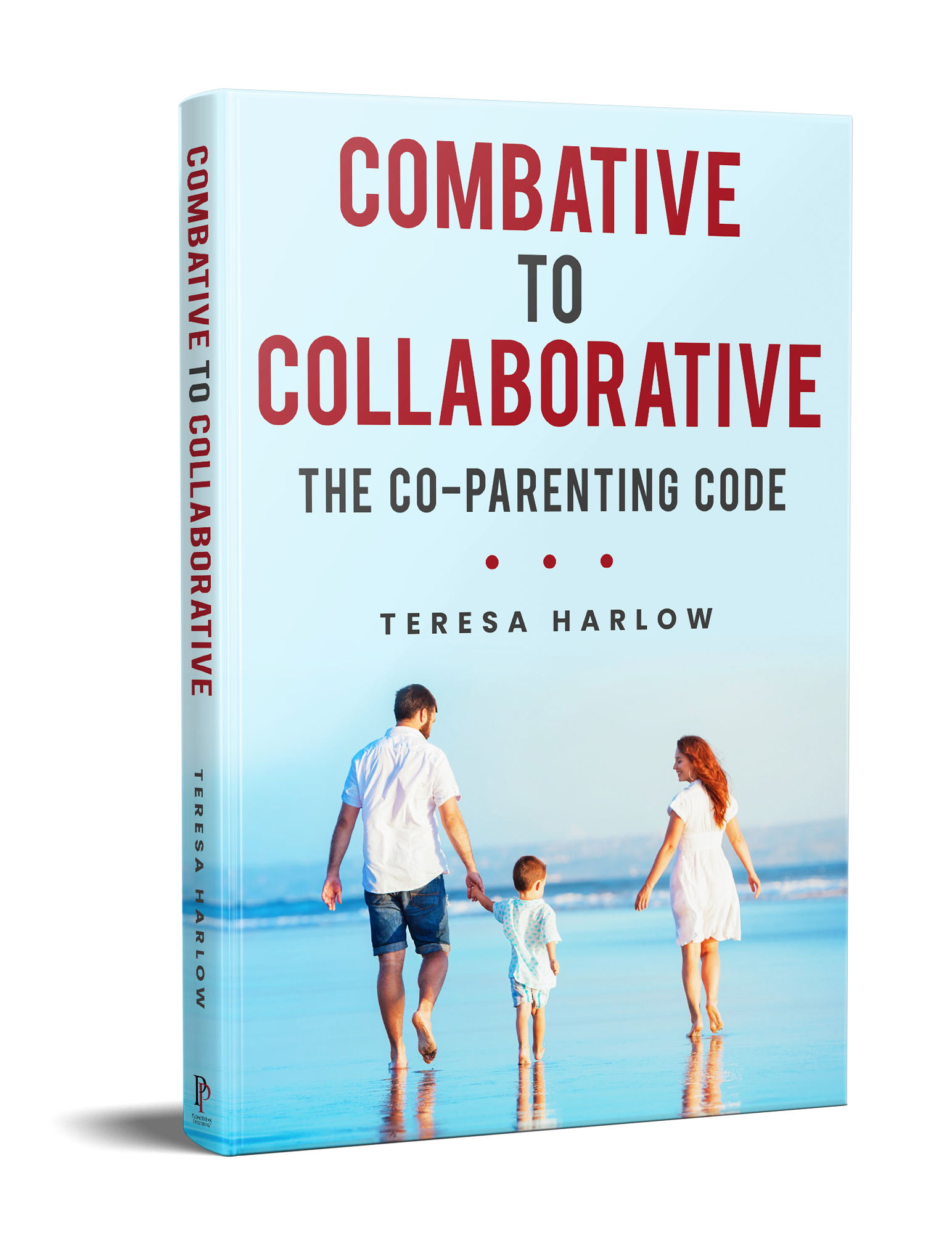 This book is a true breakthrough for co-parents struggling to positively interact or who want to get it right from the beginning. I highly recommend it!

—

Jack Canfield, Coauthor of the bestselling

Chicken Soup for the Soul® series

including

Chicken Soup for the Parent's Soul
AUTHOR | SPEAKER | CO-PARENTING CHAMPION
Taking collaborative co-parenting from exception to expectation!
Co-parenting doesn't have to be hard, or mean sacrificing either your family or your own happiness. It's simply a matter of focus and choices.
Combative to Collaborative: The Co-parenting Code channels parents' interactions with each other to what they really want…to be good parents together. But while most co-parenting books tell parents to just put the kids first even if that means sacrificing their own happiness, Combative to Collaborative shows parents how supporting each other as good parenting partners ensures they do what's best for their kids while also achieving personal happiness. Move from anger, hurt, and loss to consideration, kindness, and cooperation.
You will discover:
How to diffuse a co-parent's snarky behavior and avoid triggering their hostility

How to recognize your own combative behaviors and stop exhibiting them

How to plan for co-parenting collaboration and success

How to correct course when a relationship goes astray – even after many years of conflict!
Watch a preview of Teresa's interview with Jack Canfield
Best Selling Author and world-renowned motivational speaker Jack Canfield interviews Teresa on her upcoming book Combative to Collaborative: The Co-parenting Code. Watch the full interview.
It's no secret…
Children have a better chance at succeeding in life when both parents are actively involved with them. Still, many co-parents find it a difficult road to travel – particularly when they separate. If only someone could give you a roadmap to navigate this perilous journey.
Meet Teresa, your Co-parenting Sherpa! Teresa has over 20 years of experience co-parenting and over 30 years of experience helping others to achieve things they didn't think were possible for them. Here on TeresaHarlow.com, you will find your roadmap to co-parenting success. Through her books, articles, presentations, and interviews, Teresa provides powerful insights and actionable steps to help you transform even your most combative relationships into collaborative ones. Are you ready to move past guilt, anger, frustration, and disappointment to a more joyful life? Are you ready to give your children the happy childhood they deserve?
Then, let's go! A painful decision does NOT have to mean a pain-filled life.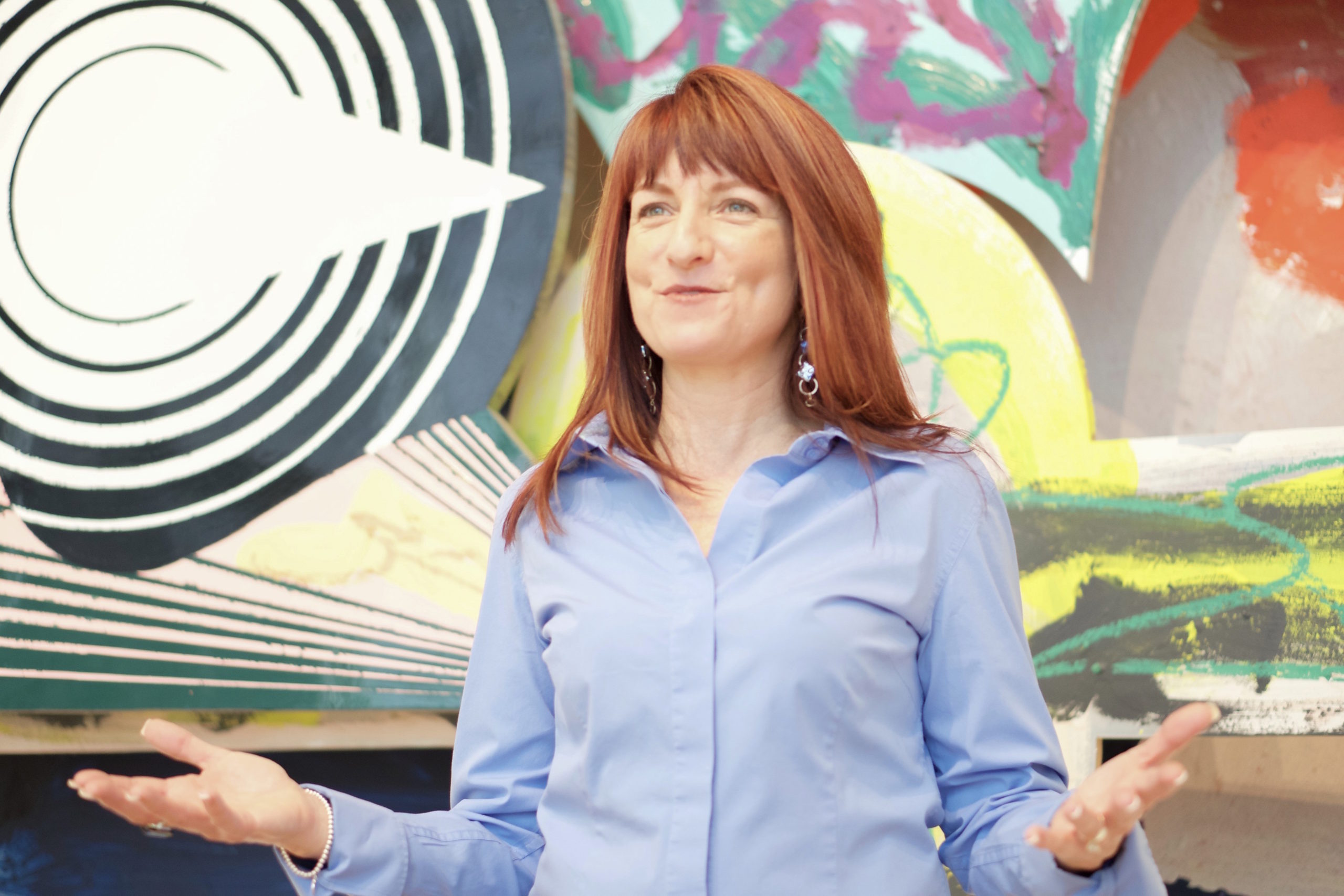 Speaking
 
A dynamic and polished public speaker, Teresa delivers a passionate and entertaining message that will leave your audience feeling inspired and empowered to improve every relationship in their lives.
Drawing on her principle of the Golden Rule and her 30 years of experience in corporate America, Teresa will help your audience to discover how to transform the most combative relationships into collaborative ones. Who doesn't want to overcome awkward interactions, prevent missteps, and build truly caring relationships with those most important to us?
Whether you're looking for a keynote speaker, leadership retreat presenter, workshop facilitator, or speaker series topic, Teresa's inspiring message will help your group to improve relationships with family, co-workers, friends, and even those they find most challenging.
Teresa is dedicated to helping parents who have separated to find positive parenting solutions through conscious parenting, collaboration, and empathy. She provides practical advice on a wide range of co-parenting topics including how to achieve an amicable divorce, establish a joint custody agreement, manage long distance parenting, and what you can do if you are co-parenting with a narcissist.
Explore her blog to discover a myriad of divorce resources and co-parenting strategies that will lead you and your family toward a collaborative co-parenting experience.
What Business Problem Do I Solve? Last Friday while attending a presentation given by a fellow speaker, I realized I had incorrectly identified the problem I my business solves. Kind of ironic given the name of my business is Promethean Problem Solvers. Until the...
read more
Let's Chat
Need help overcoming obstacles and getting better business results from your teams? Or maybe you need help with a difficult co-parenting or family relationship. Send Teresa a message or give her a call to find out how she can help. We'd love to hear from you!