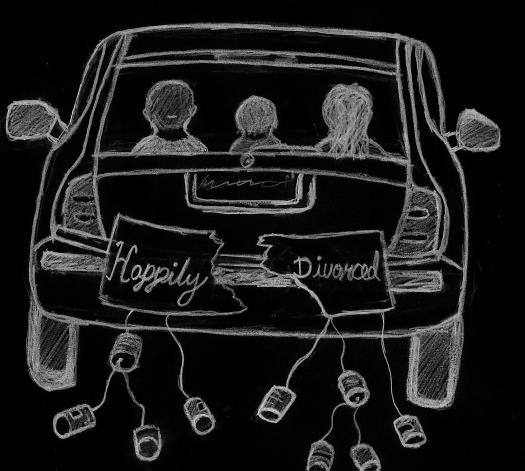 Every book needs a cover. Here's my idea for Happily Divorced. What do you think?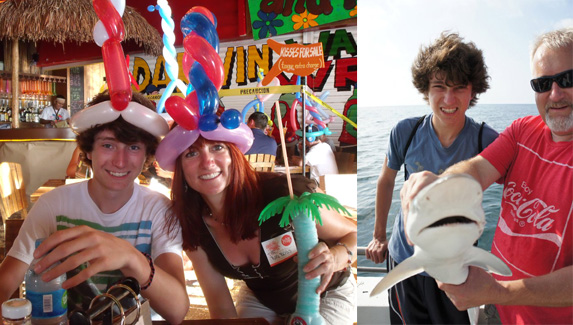 Vacations are absolutely about a thousand percent harder to plan for a family where divorce is involved…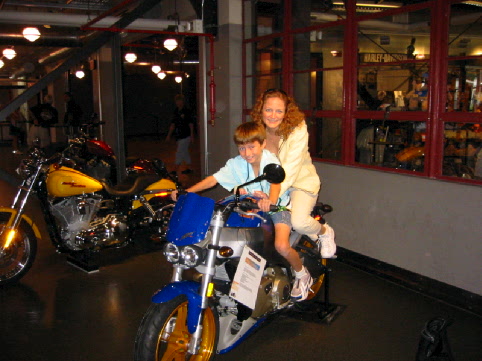 Most, not all, stepparents feel many of the same emotions with regard to their step-kids as blood parents do. They want the best things in life for them. They just don't have a lot of say in the matter.