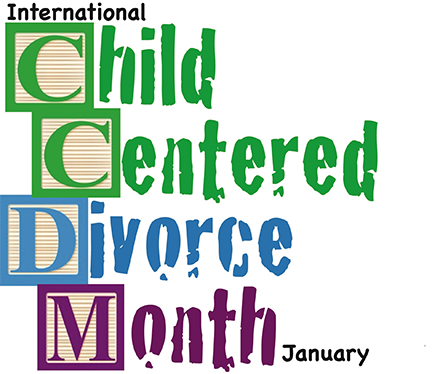 January is known by many in the family support circles as Divorce Month. It seems that as people turn their attention to improving their lives in the new year, more people announce intentions to divorce during January than in any other month.
In recognition of this fact, I am sharing my video webinar, the 4 Cs of Collaborative Co-parenting as a free gift on the special International Child-Centered Divorce Month website. Grab it for instant download throughout January.
While you're there check out all of the other great free downloads that have been donated by other relationship and family experts.
Join T's Co-parent and Blended Family Corner
More interactive than Instagram and way less annoying than Twitter or Tiktok, T's Co-parent and Blended Family Corner is a place to come to get or offer help with co-parenting and blended family relationships. Through this group, people will have a place to ask for advice, share their struggles, and offer what has worked for them. I'll also be hosting a free monthly webinar within the group to go deeper on a specific topic.
Join T's Co-parent and Blended Family Corner on Facebook to get started.