Watch and listen to Teresa's guest appearances on TV, Radio, podcasts, and more.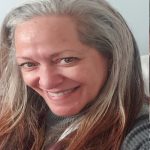 Combative to Collaborative Author Teresa Harlow on The Authors Alley on WoMRadio
Dori DeCarlo, Host of Word of Mom Radio interviews Teresa about co-parenting and her new book, Combative to Collaborative: The Co-parenting Code. Join us for The Authors Alley on September 8 at 1pmET/10amPT and then in #podcast.
WOM Radio is The Radio Show for Mompreneurs and The NEW Business Woman!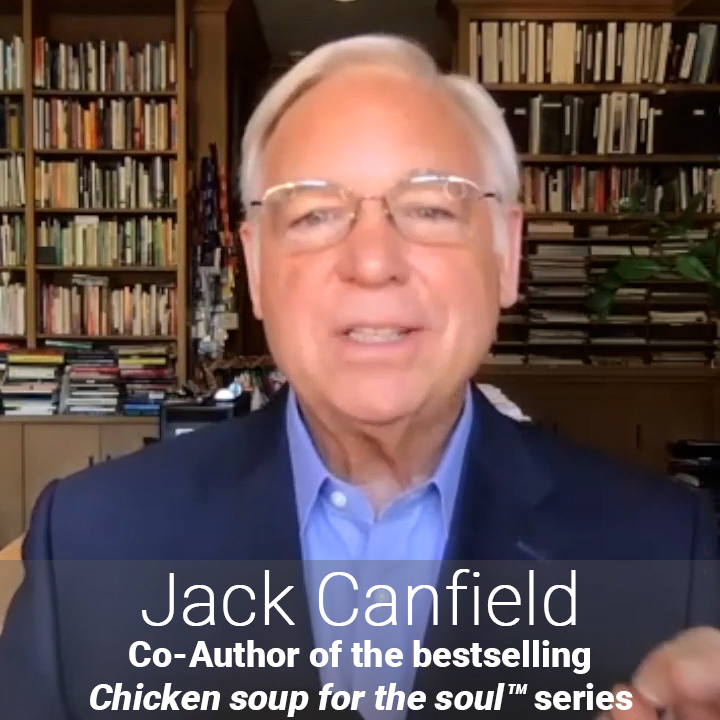 Bestselling Author and Speaker JACK CANFIELD Interviews Teresa on her New Book
Jack Canfield is co-author of the bestselling Chicken Soup for the Soul™ series. He is a pioneer in the field of personal development and peak performance. During a recent author's retreat, Jack took time to interview Teresa on her upcoming book Combative to Collaborative: The Co-parenting Code.
Teresa was incredibly humbled to be interviewed by Jack.  The interview will be posted in segments over the coming weeks.  Watch all video segments by selecting the "Watch" button below.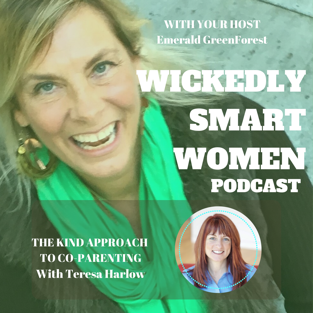 The Kind Approach to Co-Parenting—with Teresa Harlow – EP17
The decision to divorce is a difficult one, especially if young children are involved. No parent wants to miss half of their kiddo's childhood. But how do we learn to co-parent in a positive way? What strategies can divorcing couples use to create a happy life for their child AND themselves? Co-parenting expert Teresa Harlow […]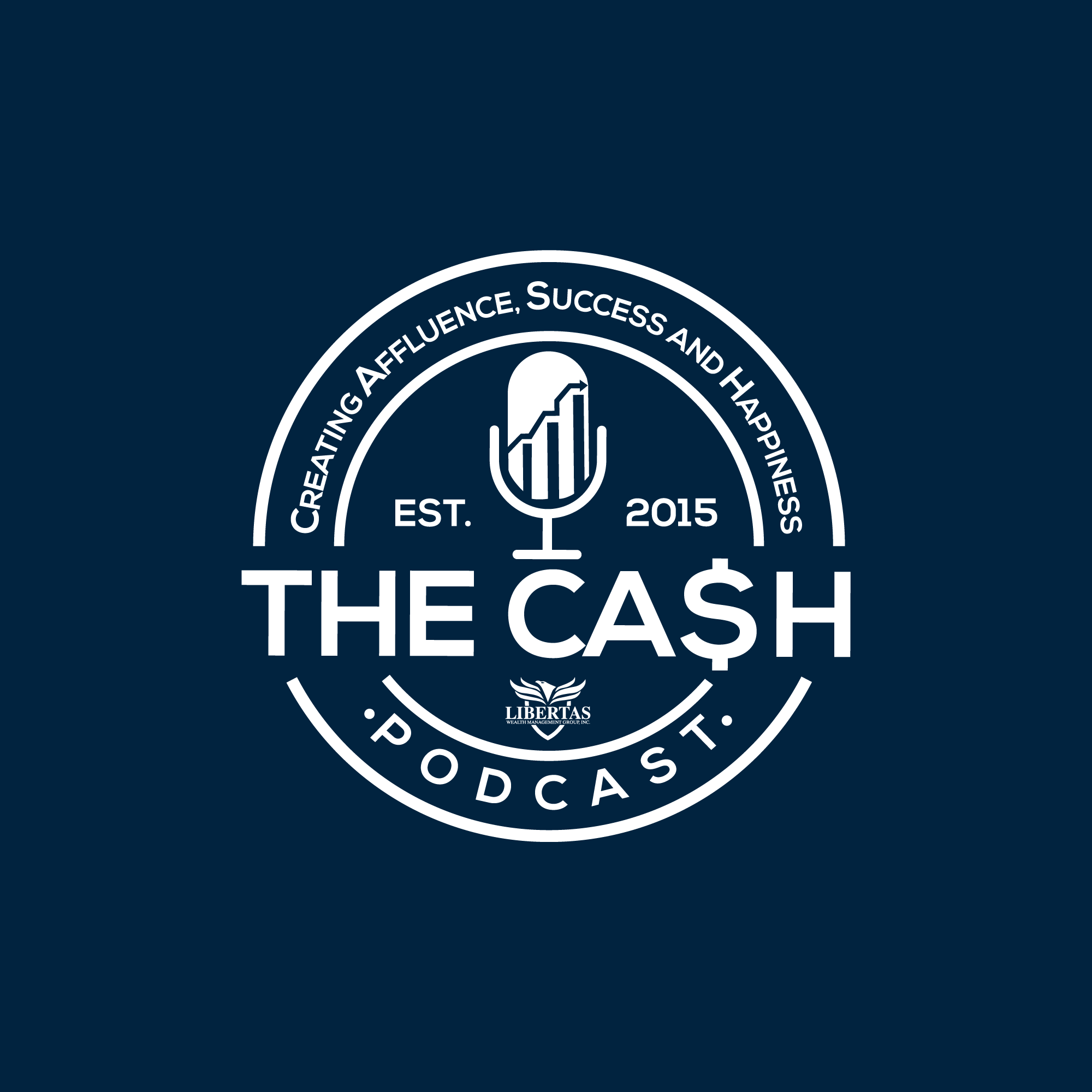 DIVORCE! ...and "The Co-Parenting Code" (Episode 47)
This week, Adam D. Koós, CFP®, CMT® discusses the topic of DIVORCE and Co-Parenting with Teresa Harlow, speaker and author of two books: Happily Divorced – A Journey Through Divorce & Co-Parenting by the Golden Rule and Combative to Collaborative – The Co-parenting Code
Adam and Teresa talk about:
How to build a good, collaborative relationship with your ex-spouse and children after you go through a divorce.

January being "Divorce Month!" – How the first Monday of the year holds the highest number of divorce applications each year.

How co-parenting doesn't necessarily work for EVERYONE (and who those people are!).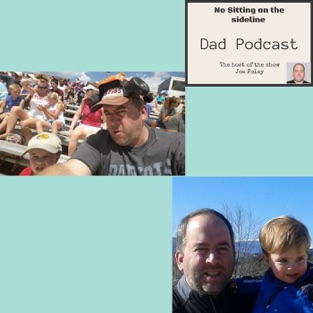 The Journey of Co-Parenting and Divorces
Joe Foley, host of the podcast series No Sitting on the Sideline Dad interviews Teresa on her book Happily Divorce: A Journey through Divorce and Co-Parenting by the Golden Rule. We talk about the journey of  divorce and co-parenting. Divorce can be hard and difficult. But does it have to be?
Things we talk about:
How to apply the Golden Rule to improve co-parenting relationships

Being creative and being flexible when co-parenting

How to 

gain time back with your children after a divorce.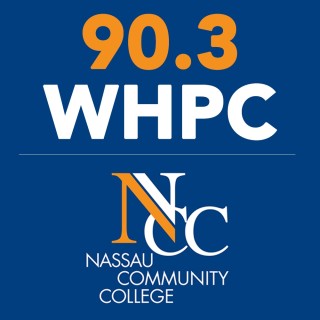 Happily Divorced
Teresa Harlow jokes how her book, Happily Divorced, was meant to be "a journey through our happy life of divorce with a child," but turned out to be a story of a co-parenting journey.
Let's Chat
Have questions about co-parenting or other combative relationships in your life? Want Teresa to share her empowering message of collaboration with your group? Or maybe you have your own co-parenting, blended family, or divorce story to share. Send us a message or give us a call to find out how Teresa can help. We'd love to hear from you!