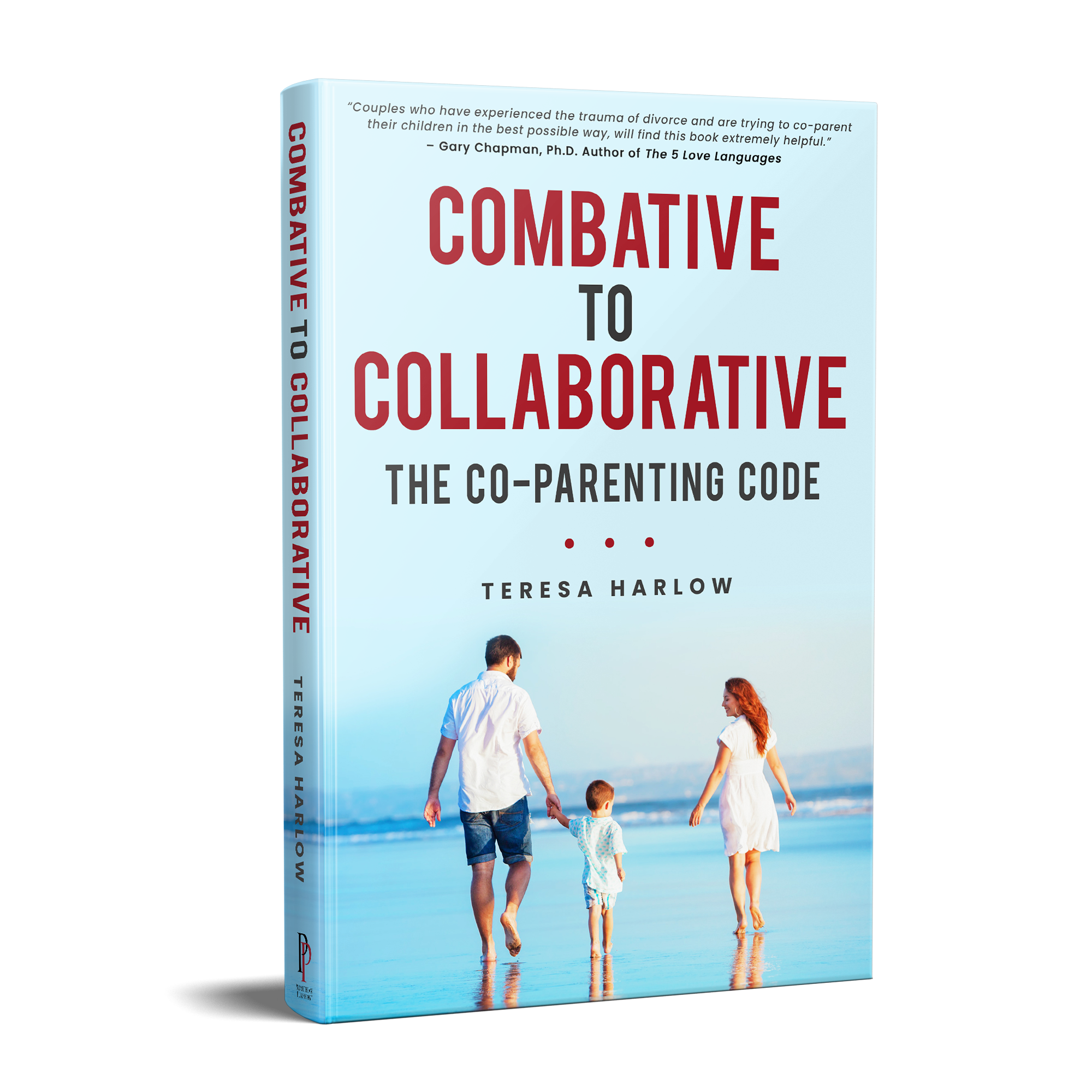 Difficult relationship?
Fix it now! 
Conflicts with a co-parent, family member, co-worker, or customer can have devastating impacts on our health and happiness, and prevent us from living our best life.
I'm Teresa Harlow, best-selling author, speaker, coach, & mediator. For 30+ years, whether I was co-parenting, running a business, or working for others, I've been transforming combative relationships into collaborative partnerships. And I have great results to show for it.
Want to know how I do it? Read an article, listen to a podcast, and check out the other help I have in store for you. Fix your most challenging relationships now and reclaim your sanity!
Speaking
Everyone knows toxic communications can destroy relationships, teams, and can even sink a business. What are you doing to ensure your teams know how to prevent or diffuse hostility and move from combative to collaborative when tensions flare?
Dynamic speaker and bestselling author Teresa Harlow has spent over 30 years helping teams and individuals achieve feats they thought were impossible. Using the power of storytelling coupled with her deep experience in creative problem solving and getting results, Teresa will prepare your group to improve every relationship and recast the impossible as possible.
Whether you're looking for a keynote or a workshop, Teresa's valuable and practical message will provide your group with a roadmap to immediately improve their most important relationships.
Bestseller in…
Family Law, Single Parenting, Stepparenting & Blended Families, Family Health, and Parenting & Relationships
"This book is a true breakthrough for co-parents struggling to positively interact or who want to get it right from the beginning. I highly recommend it!" — Jack Canfield, Coauthor of Chicken Soup for the Soul
"Couples who have experienced the trauma of divorce and are trying to co-parent their children in the best possible way, will find this book extremely helpful." — Gary Chapman, Ph.D. Author of The 5 Love Languages
Co-parenting doesn't have to be hard, or mean sacrificing either your family or your own happiness. It's simply a matter of focus and choices.
Combative to Collaborative: The Co-parenting Code channels parents' interactions with each other to what they really want…to be good parents together. But while most co-parenting books tell parents to just put the kids first even if that means sacrificing their own happiness, Combative to Collaborative shows parents how supporting each other as good parenting partners ensures they do what's best for their kids while also achieving personal happiness. Move from anger, hurt, and loss to consideration, kindness, and cooperation.
You will discover:
How to diffuse a co-parent's snarky behavior and avoid triggering their hostility

How to recognize your own combative behaviors and stop exhibiting them

How to plan for co-parenting collaboration and success

How to correct course when a relationship goes astray – even after many years of conflict!
Watch a preview of Teresa's interview with Jack Canfield
Best Selling Author and world-renowned motivational speaker Jack Canfield interviews Teresa on her book Combative to Collaborative: The Co-parenting Code. Watch the full interview.
It's no secret…
Children have a better chance at succeeding in life when both parents are actively involved with them. Still, many co-parents find it a difficult road to travel – particularly when they separate. If only someone could give you a roadmap to navigate this perilous journey.
Meet Teresa, your Co-parenting Sherpa! Teresa has over 20 years of experience co-parenting and over 30 years of experience helping others to achieve things they didn't think were possible for them. Here on TeresaHarlow.com, you will find your roadmap to co-parenting success. Through her books, articles, presentations, and interviews, Teresa provides powerful insights and actionable steps to help you transform even your most combative relationships into collaborative ones. Are you ready to move past guilt, anger, frustration, and disappointment to a more joyful life? Are you ready to give your children the happy childhood they deserve?
Then, let's go! A painful decision does NOT have to mean a pain-filled life.
Teresa is dedicated to helping parents who have separated to find positive parenting solutions through conscious parenting, collaboration, and empathy. She provides practical advice on a wide range of co-parenting topics including how to achieve an amicable divorce, establish a joint custody agreement, manage long distance parenting, and what you can do if you are co-parenting with a narcissist.
Explore her blog to discover a myriad of divorce resources and co-parenting strategies that will lead you and your family toward a collaborative co-parenting experience.
In this short video, I share my tips on how to approach a co-parent when you run into co-parenting conflicts. Maybe it's over the parenting schedule, a discipline issue, or some aspect of financial support. Before you ever initiate a conversation with them, first, it is helpful to make sure you are ready to focus on what is important.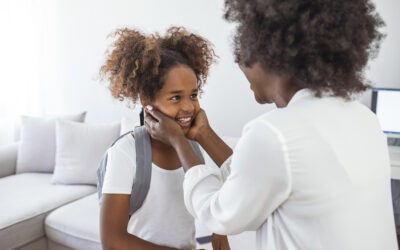 Are you co-parenting school-aged kids? Learn the many things you and your co-parent can do to encourage your child's continued academic success post-divorce.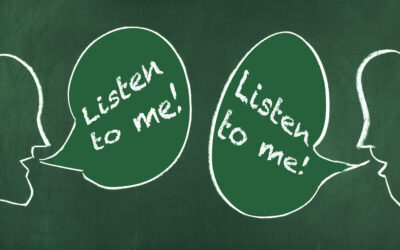 For two years, I've said that you can transform any communication from combative to collaborative by applying the Golden Rule, whether it's when you're dealing with a co-parent, co-worker, or anyone you find difficult. Yet when I explain the concept, people look at me like I must be from outerspace. I mean look around. We're not exactly all about talking to each other nicely these days. But do you really want to have a fight with everyone you encounter? Do you want every conversation to be a debate? Can't we all just get along?
Let's Chat
Have questions about co-parenting or other combative relationships in your life? Want Teresa to share her empowering message of collaboration with your group? Or maybe you have your own  story to share. Send us a message or give us a call to find out how Teresa can help. We'd love to hear from you!