Join the Combative to Collaborative Book Launch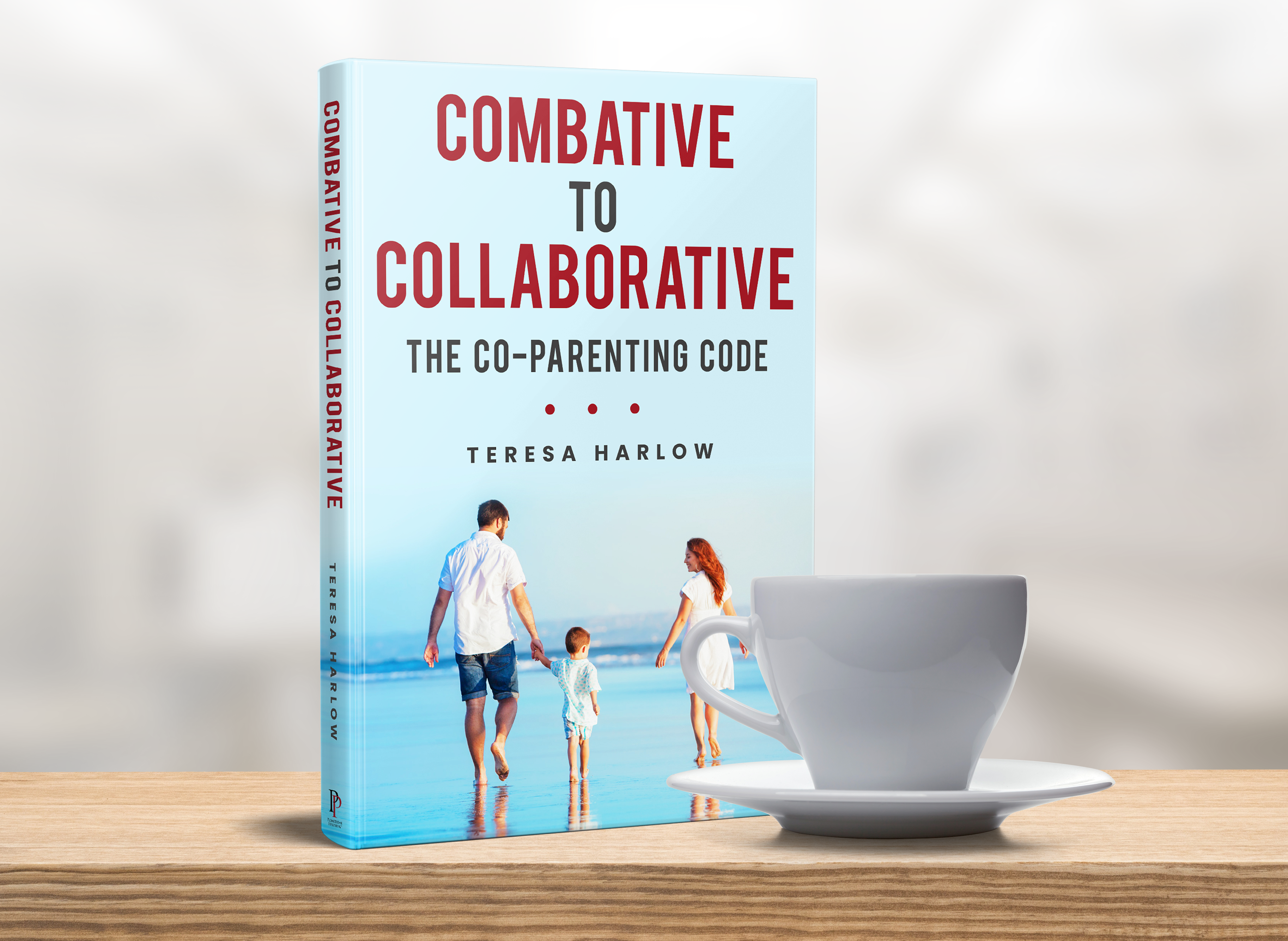 JOIN THE LAUNCH OF MY NEW BOOK, COMBATIVE TO COLLABORATIVE: THE CO-PARENTING CODE!
Get ready for a fun, interactive, and entertaining time with Teresa Harlow as we launch Combative to Collaborative: The Co-parenting Code! Author Q&A, Guest Panel and Open Discussion, Contest, Giveaways, & more!
September 15, 2021
6:00 to 7:30 P.M. (ET)
Register to attend
OR
Point your phone at the QR Code below and then click on the banner at the top of your phone screen to Enter Registration Details