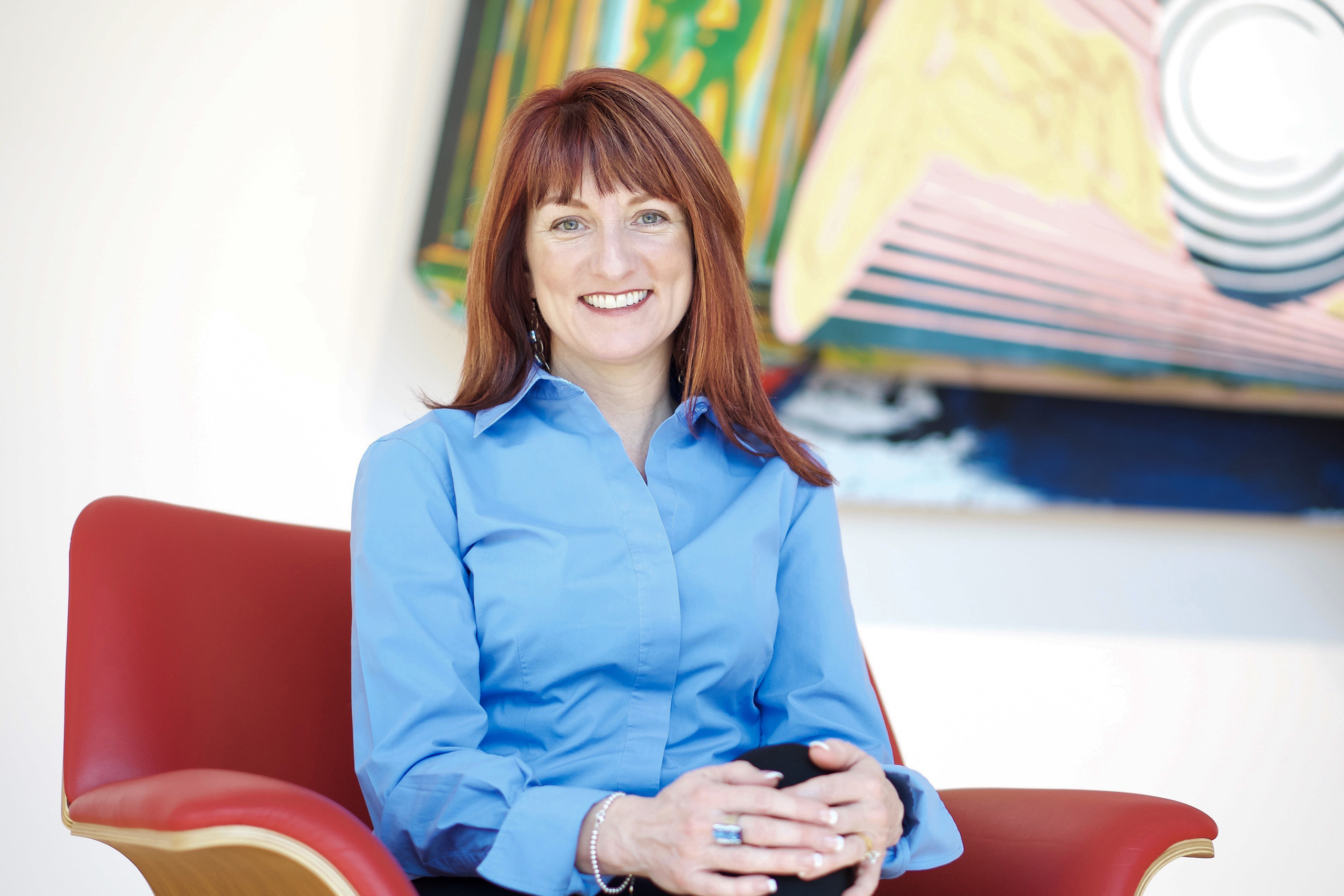 In recognition of International Child-Centered Divorce Month, get a free download of the audio version of Combative to Collaborative: The Co-parenting Code. PLUS, schedule your free 30 minute co-parent coaching session with Teresa.
Simply complete the steps below to claim your free gifts.
You will be taken to a new tab to schedule your free coaching sesson. After scheduling, return to this tab.
We NEVER share or sell your information.