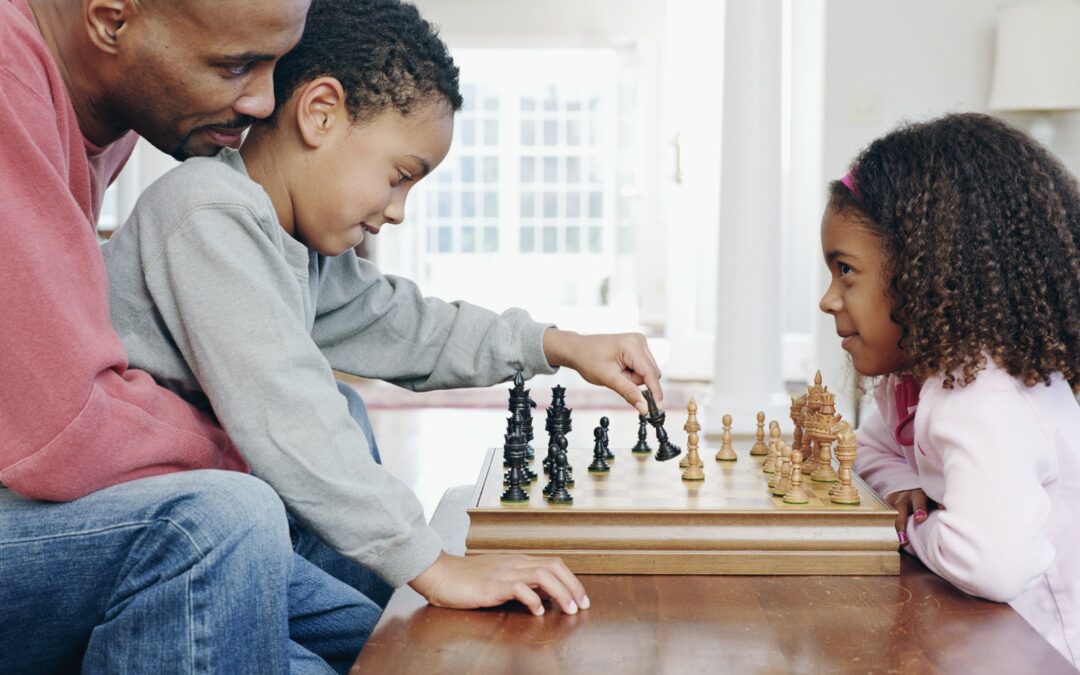 Mindful Co-parenting Guide is a useful quick reference for divorcing and divorced parents. Read author Teresa Harlow's review here.
Teresa Harlow, author of Combative to Collaborative: The Co-parenting Code talks about three keys to successful co-parent vacation planning. For blended families too!
Never miss a post!
Subscribe to Teresa's newsletter.