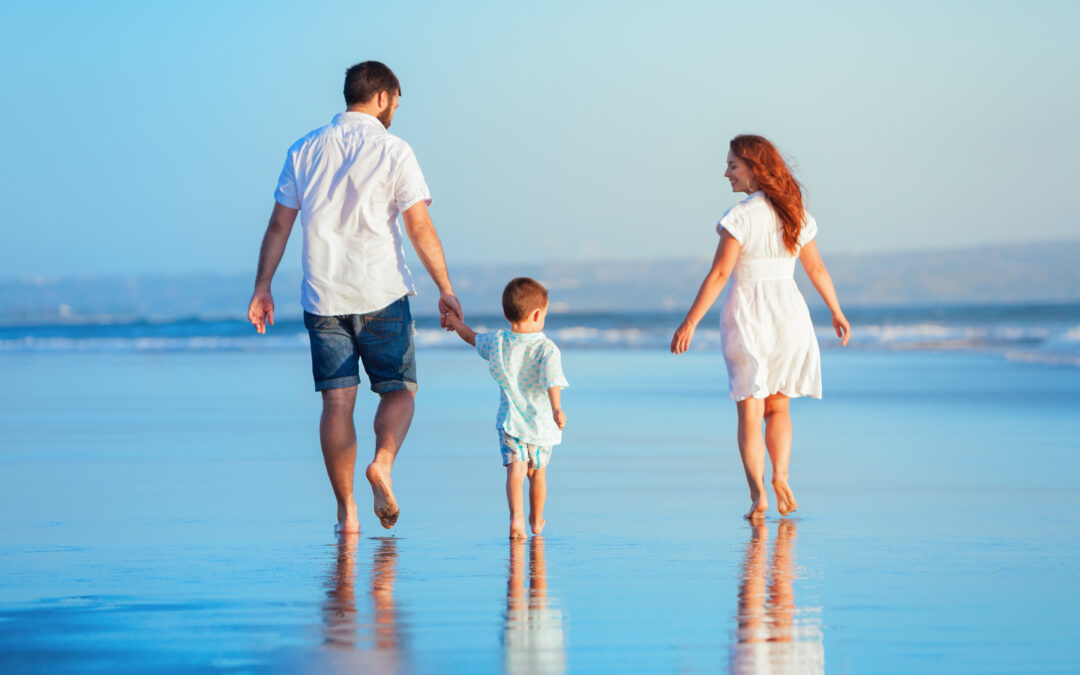 Learn how a co-parenting coach differs from a mediator, parenting coordinator, divorce coach or other professional serving divorced parents.
What Business Problem Do I Solve? Last Friday while attending a presentation given by a fellow speaker, I realized I had incorrectly identified the problem I my business solves. Kind of ironic given the name of my business is Promethean Problem Solvers. Until the...
Never miss a post!
Subscribe to Teresa's newsletter.