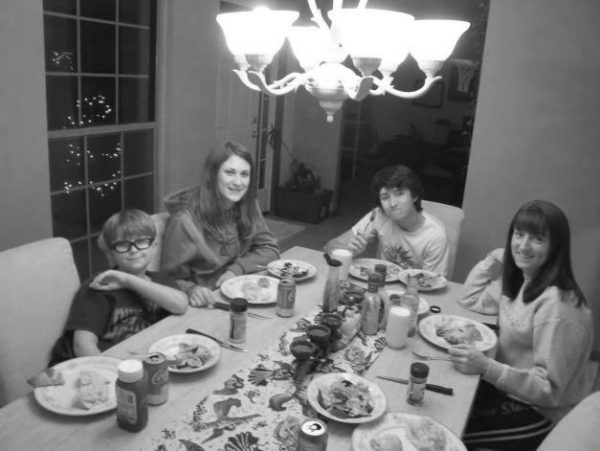 The holidays are simply a minefield of anxiety for parents who live separately. How do you get it right?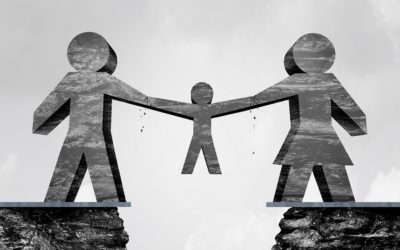 You may have seen my announcement on social media that I am starting to craft a new book titled Combative to Collaborative: The Co-parenting Code. Here's a preview of Chapter 1 – We Have to tell the Kids
Never miss a post!
Subscribe to Teresa's newsletter.